Get the latest in the oncology value-based care landscape
The shift from volume to value in oncology care delivery is here to stay. Flatiron is here to guide you through the evolving value-based care landscape. From new programs such as the Enhancing Oncology Model (EOM), to other changes in the reimbursement landscape, there's a lot to keep track of.
Resources from Flatiron experts

Your solution for evidence-based care
Flatiron Assist™ enables oncologists to quickly select evidence-based treatment options at the point of care, while collecting the data needed to justify each treatment decision for reimbursement—all without disrupting physicians' day-to-day workflows. Your go-to newsletter for powering a healthy practice
Stay up-to-date on relevant trends in revenue cycle management, value-based care and data insights.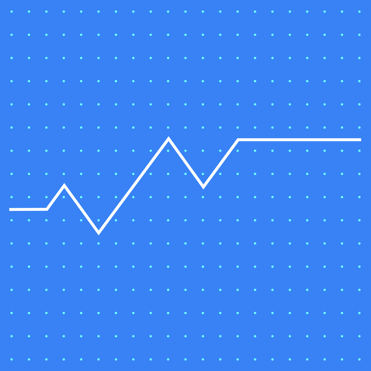 Find out how our value-based care solutions can help.
Fill out the form to get in touch.