Partner with us to grow your urology practice.
As urologists, you are crucial to the diagnosis and treatment of life-altering disease. The expansion and health of your practice means a better experience for what matters most — your patients. Flatiron HC™ is here to help you on your journey to becoming a healthier practice by taking on burdensome revenue cycle management processes, and driving true revenue growth for your practice.
Why should you partner with Flatiron RCM?
180+ physicians utilize our RCM services across oncology and urology specialties.

We bring our deep expertise in the front- and back-end functions of the revenue cycle for specialty drugs and procedures — both key to successful urology billing.

We take on end-to-end revenue cycle processes to help you with revenue cycle optimization, staffing challenges, or expansion.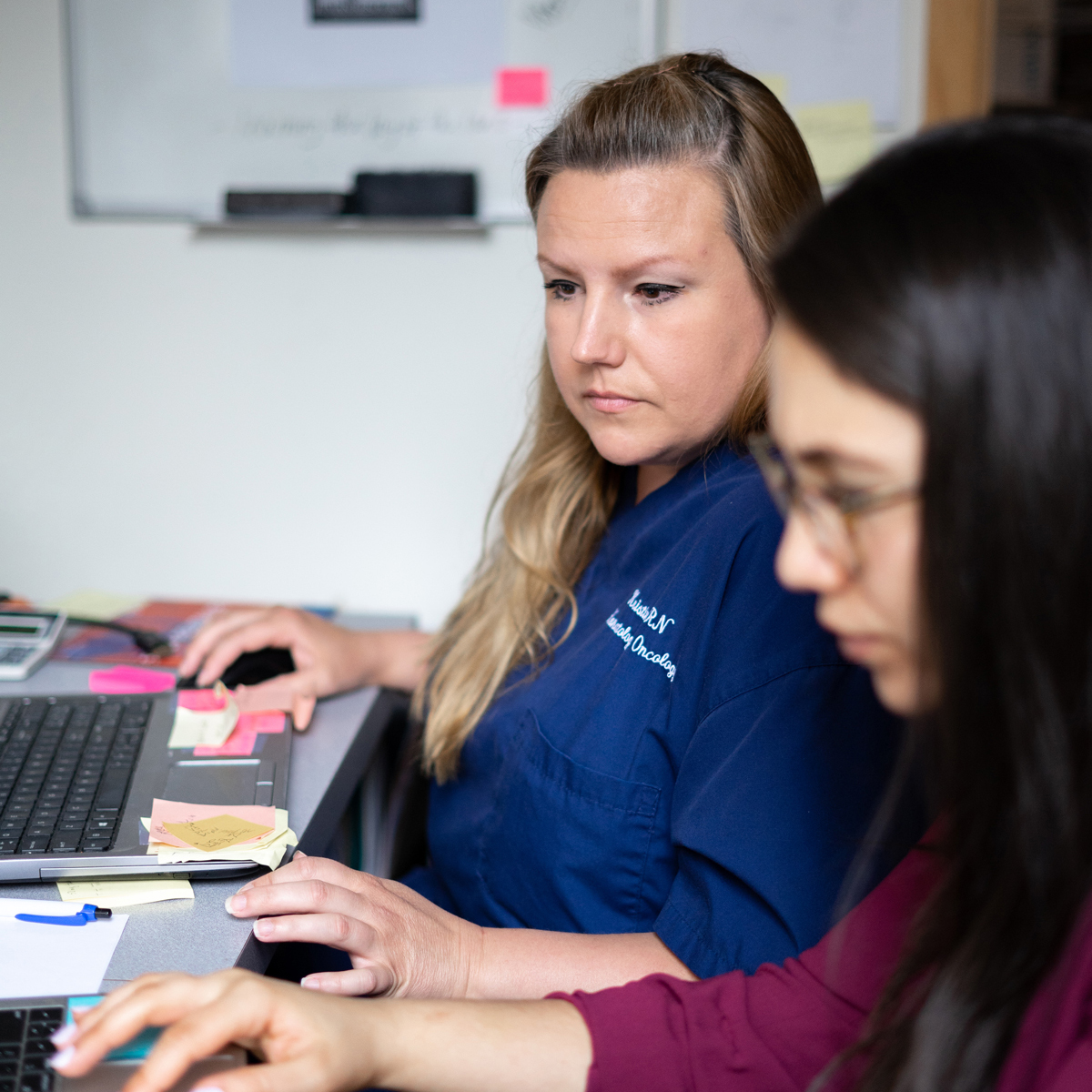 What benefits can Flatiron RCM drive for your practice?
Accelerate and increase annual revenue
Enable expansion and strategic ambitions
12% increase in year-over-year revenue
3,500+ telemedicine services delivered in 3 weeks
70% reduction in bill lag
Hear from a Flatiron RCM customer
"We wanted to create a seamless and positive onboarding experience for our urologists. Through close collaboration with our staff and the Flatiron HC™ team, we were able to do just that.
The Flatiron team spearheaded streamlining end-to-end urology revenue cycle workflows to add efficiencies to complex processes like authorizations. These best practices have not only improved our patient experience, they have also helped us decrease our total cost to collect by driving down our urology denials and A/R."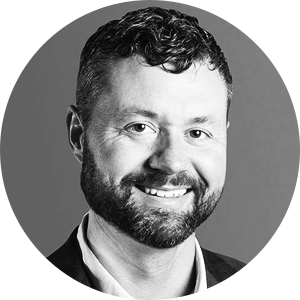 COO, CFO at New York Health and NY Cancer & Blood Specialists
Flatiron Health + Specialty Networks
In this webinar, you'll learn:
Tactical frameworks for driving a best practice culture

Tips for effective change management and continuous performance monitoring

Stories from Flatiron RCM experts who work with oncology and urology practice staff to drive growth

Strategies you can implement at your practice